Hotrace Tyres ha appena lanciato le sue nuove gomme 1/8 Buggy: le Vesuvio! Dal 1º dicembre sul mercato. Di seguito tutte le specifiche.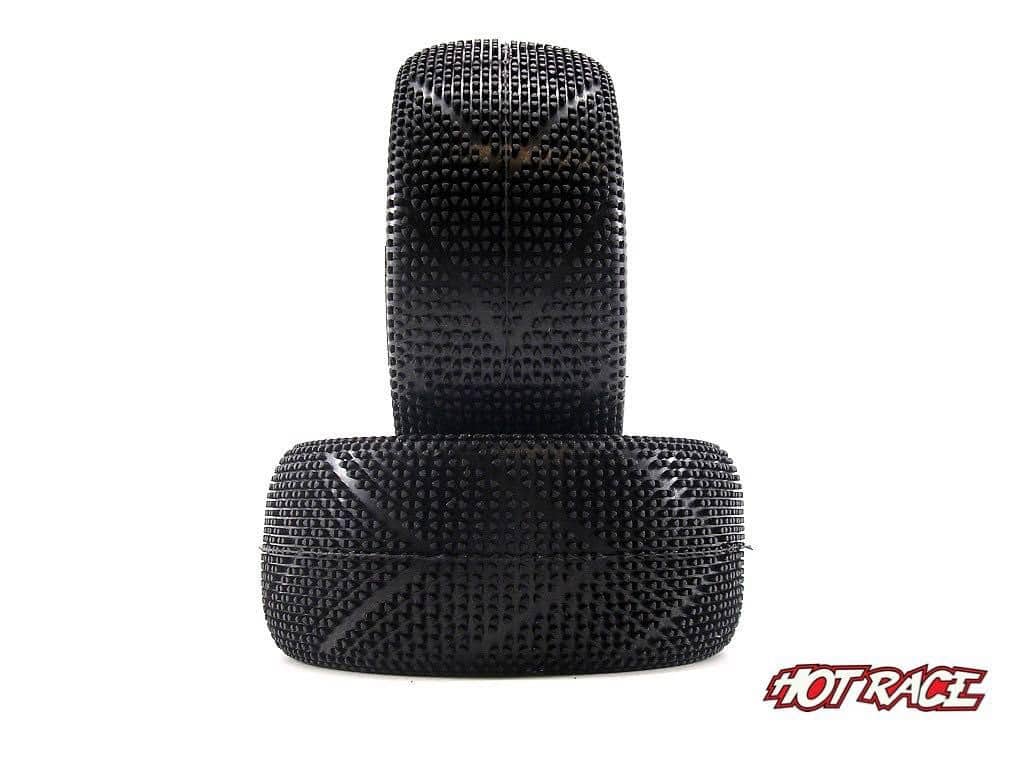 La gomma che stavi aspettando è qui.
Progettato e progettato per raggiungere un obiettivo, sviluppato dai nostri piloti in diverse condizioni di pista per quasi un anno. Tutto per darti la gomma più veloce per piste in terra battuta, oleose, umide o leggermente polverose.
Vi presentiamo VESUVIO, un disegno di pneumatico completamente nuovo dove la lettera "V" è la sua caratteristica principale:
– Più trazione
– Più sterzo
– Su piste polverose rimuove lo sporco dall'interno verso l'esterno del pneumatico, aumentando la resistenza in avanti e l'aderenza laterale.
– Più facile da guidare su piste sconnesse
VESUVIO sarà disponibile dal 1° dicembre, in:
– Solo pneumatico
– Pneumatico con inserti
Attualmente non disponibile con le nostre opzioni incollate.
Dal 1° dicembre la nostra app HotRace si aggiornerà in seguito al rilascio del nuovo pneumatico, assicurati di aggiornare l'app dal tuo negozio.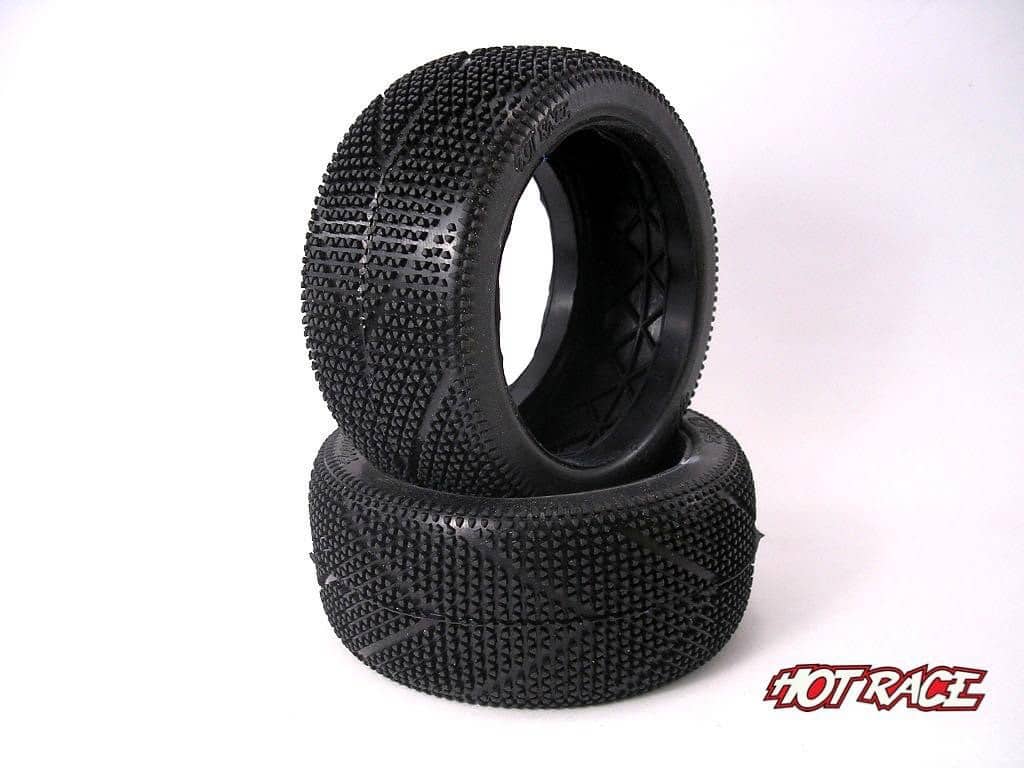 The tyre you were waiting for is here.
Designed and engineered to achieve one goal, developed by our drivers in several track conditions for almost a year. Everything to give you the fastest tyre for clay, oily, humid or slightly dusty tracks.
We present you VESUVIO, a whole new tyre design where the letter "V" is its main characteristic:
– More traction
– More steering
– On dusty tracks it removes the dirt from the inside to the outside of the tyre, increasing forward drag and side grip.
– Easier to drive on bumpy tracks
VESUVIO will be available from the 1st of December, in:
– Only tyre
– Tyre with inserts
Currently unavailable with our glued options.
From the 1st of December our HotRace app will update following the new tyre release, please make sure to update the app from your store.