RCGP ha annunciato la location dell'ultima tappa che si svolgerà dal 16 al 18 ottobre, teatro dei round 7 e8 sarà la Badlands RC Supercross a Myrtle Beach, in Sud Carolina.
Di seguito il comunicato stampa
RCGP, the only worldwide RC racing series, has announced the date and location for the final event of the 2022 RCGP season. Badlands RC Supercross in Myrtle Beach, South Carolina is proud to host Rounds 7 and 8 of the second RCGP race series, and it promises to be a big one!
Dates for the final RCGP race weekend of 2022 are October 16-18, 2022 – just a few weeks away!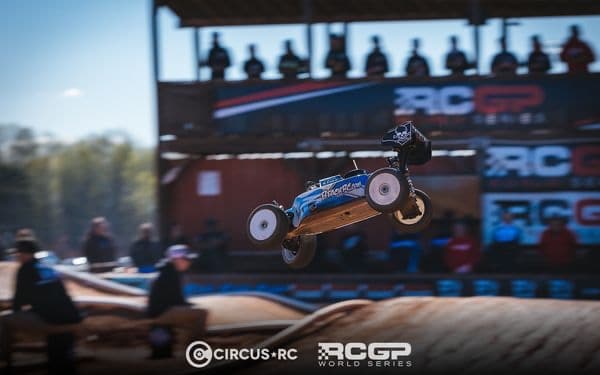 All interested racers are invited to SIGN UP NOW by visiting House of RC here https://houseofrc.com/events/575
With famously amazing hospitality, Badlands RC Supercross has hosted awesome RCGP rounds in the past, and racers from around the world will enjoy the fantastic track – and loads of practice and racing!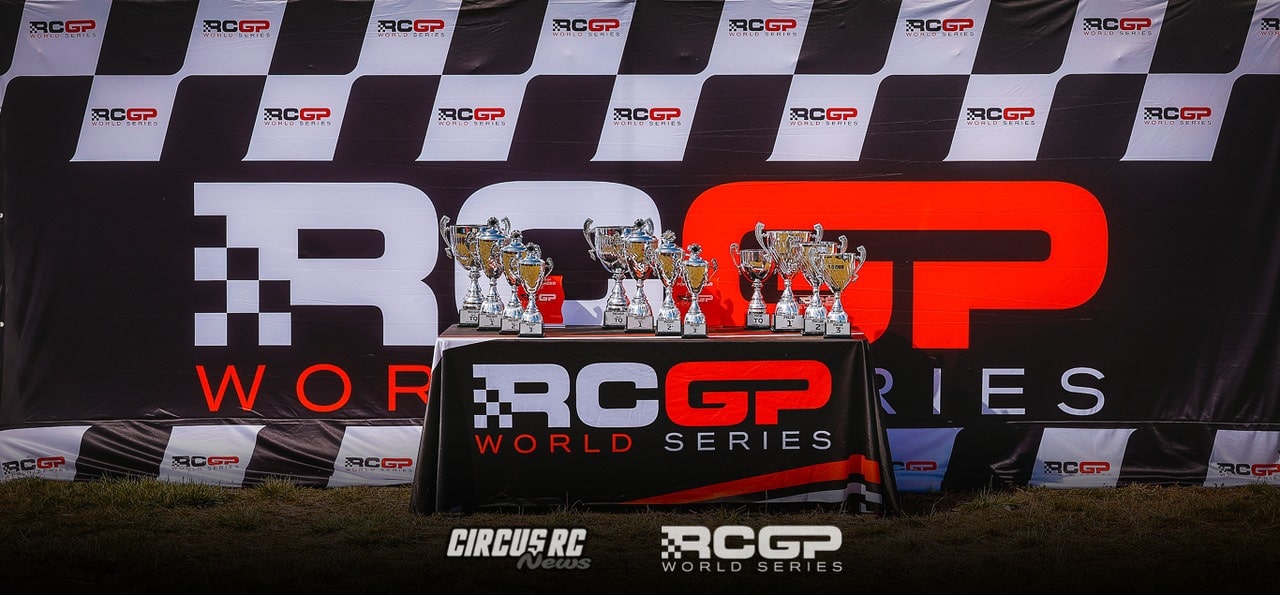 Racing is the main event, but RC drivers will also get to meet top racers from across Europe and the world to pick their brains and get setup help direct from the RCGP Pro class racers! There's also a unique Setup Clinic panel where in-depth questions about car settings and much more will be discussed!
To register for this race, go to https://houseofrc.com/events/575 and get your entry in by October 9th!
JOIN RCGP to:
Get awesome hospitality at Badlands RC Supercross
Experience great racing on a unique and huge track
Have absolutely tons of track time
See up close racing action as top-level racers battle with unique motocross-style gate starts
Meet some of the best RC drivers in the world
Be part of the finale of the 2022 RCGP World Series Drivers and Teams Championship
The entire RCGP team looks forward to seeing you trackside in October!