Dario Balestri entra nel team Matrix Racing, di seguito il comunicato ufficiale dell'azienda. Buon lavoro Dario!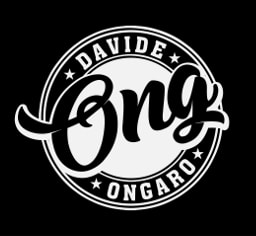 "Season 2021:
✔️ 2 Five rim design development
✔️ Continuous production process refinement
✔️ A new concept of Tire Balancer
now…the grand finale:
🔥 Dario Balestri joins Matrix Tires!! 🔥
Matrix Tires is extremely glad to welcome the World Champion in the factory team. Dario will be a key point for top level competitions and for development as he will work side by side with R&D and testing departments.
From all the Matrix factory staff, welcome on board!"
Queste le parole di Dario:
"Non è stata una decisione facile da prendere, ma a volte ci sottoponiamo a nuove sfide, ed e' anche questo il motivo per il quale ho accettato questa nuova collaborazione con Boni Cristian che affianca extreme aereodynamics con lo sviluppo delle carrozzerie e Matrix Racing Tires per le gomme, grazie Cristian.
Tuttavia è doveroso un grande ringraziamento anche a Nicola Marrone e Gino Marrone, due persone eccezionali, che in questi anni passati insieme hanno contribuito al raggiungimento di grandi risultati, con passione e dedizione, e con un prodotto ottimo.
Ci vediamo in pista.
Dario Balestri"