Grande colpo di Daniele Ielasi e della sua Ielasi Tuned: entra a far parte del team Ryan Cavalieri!
Le parole di Ryan "Sono super entusiasta di unirmi ai motori IELASITUNED per il 2022. Sento che con la conoscenza e la passione di Daniele per la costruzione di motori avremo un grande successo insieme"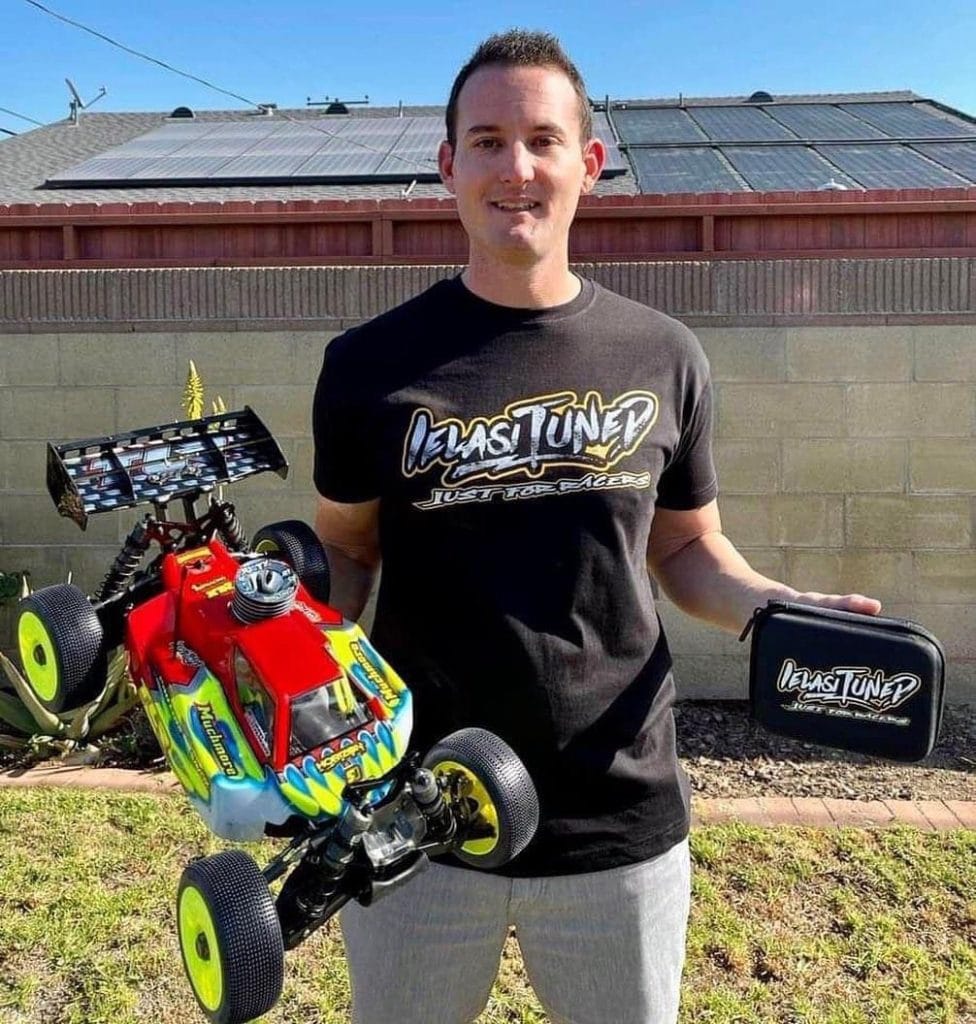 Ecco il comunicato ufficiale.
IELASITUNED have announced the signing of USA 1/8th off-road frontrunner Ryan Cavalieri to their team for the 2022 and beyond.
Ryan, 4x World champion and 29x US national champion, will use IELASITUNED nitro engines at all major national and international races and he has the following to say about the deal:
"Im super excited to be joining IELASITUNED engines for 2022. I feel with Daniel's knowledge and passion for engine building we will have great success together."
We thank Ryan for the confidence in our engines and in our project, wishing him all the best possible in every race from today.