È notizia di ieri l'ingresso di Robert Batlle nel team Gimar. Il campione spagnolo utilizzerà i motori preparati in Italia.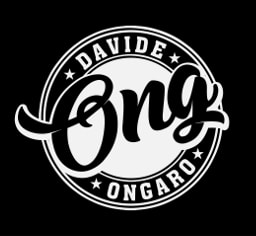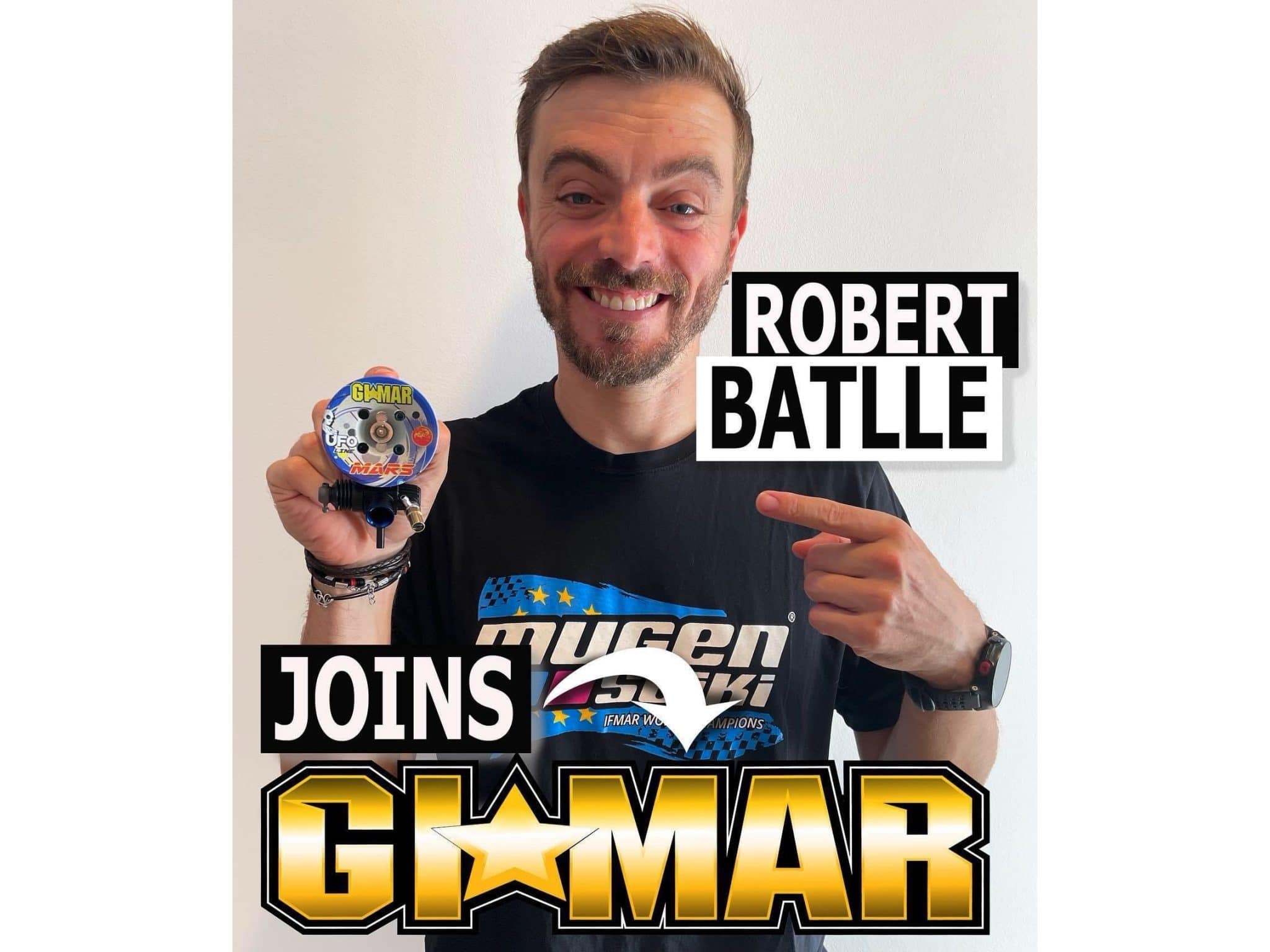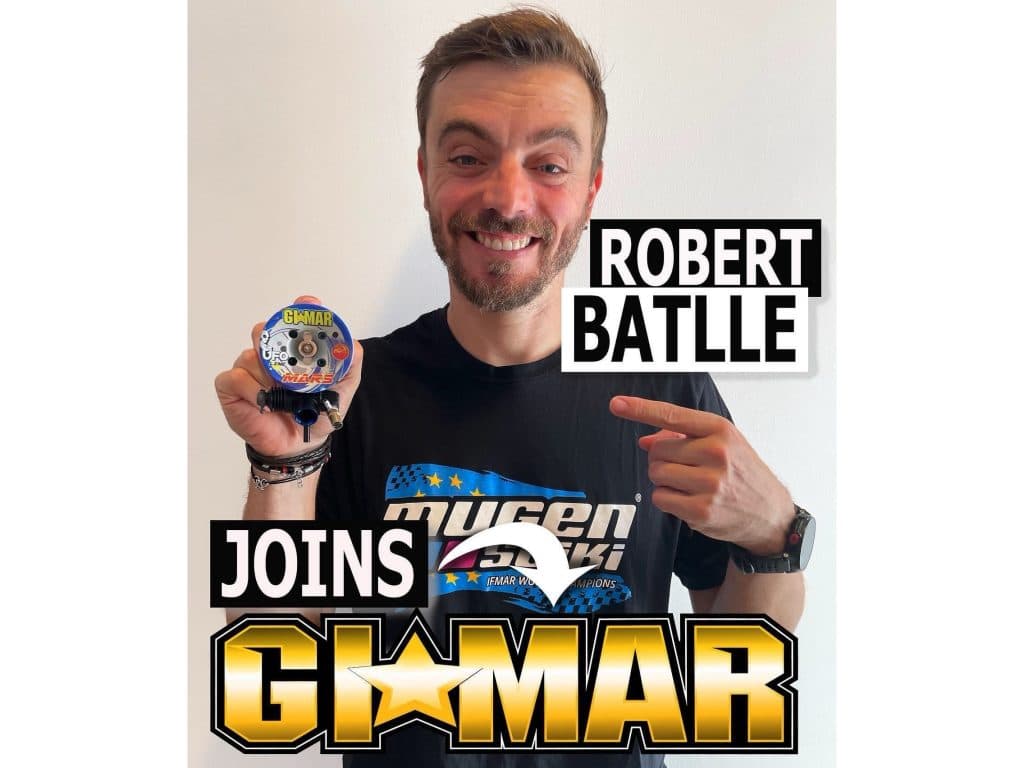 Di seguito il comunicato del pilota sui social.
🔥Y… aquí lo tenemos!🔥
💛GIMAR💛 rcgimar.com es la marca con la que trabajaremos a partir de este momento! Gimar inicia su andadura en el offroad, después de muuuchos años en el onroad.
Un proyecto de los que me gustan, una gama muy amplia de motores con distintas bases que estoy seguro os van a encantar😍
Si queréis saber más estad atentos a futuros post donde os iré explicando todo lo que tenemos! Y si lo que queréis es probar uno YA… vamos a ser los encargados de vender estos motores en España y Portugal!
Milgracias a todos por el gran apoyo recibido! La verdad que da sentido a todos esto las muestras de afecto que nos dáis siempre❤️
—————————————————
🔥Here we are!🔥
💛GIMAR💛 will be the one! Gimar starts the offroad line after being on the top in onroad for a long time💪
One of that projects which I love, so much passion and a big range of engines is the reason why I'm so excited to be part of that family! I'm sure you will love that engines and brand😍
Stay tuned to all my posts as I will be doing some videos soon about the engines range we habe and different bases 😎
Anything you need to know just comment below👇👇👇
Thank you so much for all support day by day❤️ you are awesome!