Race report by Drew Ellis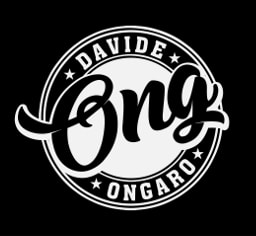 The 2021 Hudy Indoor Champs was held January 7th-10th and hosted by ProlevelRC raceway in Chesterfield MO.
Drivers from all over the country with 110 entries competing in multiple classes.
Format for the race was 5 quals with single mains.
Open practice started on Thursday and the team was testing setups on the track. Friday had some practice and one round of qual. Team XRAY held the overnight TQ in mod TC superstock tc, stock tc, 1/12 stock, 1/12 superstock and 1/12 mod. Saturday we had 3 more rounds followed by the 5th lcq Sunday morning.
After qualifying heading into the mains team XRAY held TQ in stock tc, superstock tc, mod tc, 1/12 superstock and 1/12 mod.
The mains went well for Team XRAY. Results below
Modified results:
1. Drew Ellis (TQ) – XRAY T4'21
2. Lex Tyler – XRAY T4'21
3. Max Kuenning – XRAY T4'21
Super stock results
1. Drew Ellis (TQ) – XRAY T4'21
2. Lex Tyler Awesomatix
3. Marc Livermore- XRAY T4'21
Stock 1/12 results:
1. Steve Smith – XRAY X12'21US
2. John Wiita – CRC
3. Rick Pfeilsticke – Destiny
Superstock 1/12
1. Max Kuenning (TQ) – XRAY X12'21US
2. Fabio Evangelista – XRAY X12'21US
3. John Wiita – CRC
Mod 1/12 results:
1. Max Kuenning (TQ) – XRAY X12'21US
2. Mike Pulfer – XRAY X12'21US
3. Dave Arnold – Destiny
Formula results:
1. Chris Lockhart (TQ) XRAY X1
2. Skip Starkey XRAY X1
3. Jim Piersol CRC