Dopo l'indiscrezione che abbiamo pubblicato ieri, è arrivata l'ufficialità: Ty Tessmann ha scelto di correre con i motori FX.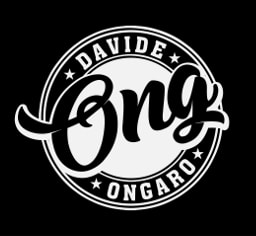 Di seguito il comunicato ufficiale.
We are proud to announce that Ty Tessmann will be running our FX engines. As one of the world's top off-road drivers, Ty has captured multiple US ROAR Championships and an IFMAR World Championship, and FX is thrilled to welcome Ty to the FX team.
Ty Tessmann says:
"I am excited to be running the FX engines, these engines are produced with the same high quality and attention to detail that everything the Hudy family makes has. During my time testing I was very impressed with the performance and the feel of the engines, with an amazing linear power band that suits my driving perfectly, I know these engines will be a great fit for me. I know that Juraj Hudy and @Martin Bayer have worked very hard to make the FX engines the best there is and I will do my best to showcase what these engines are capable of."