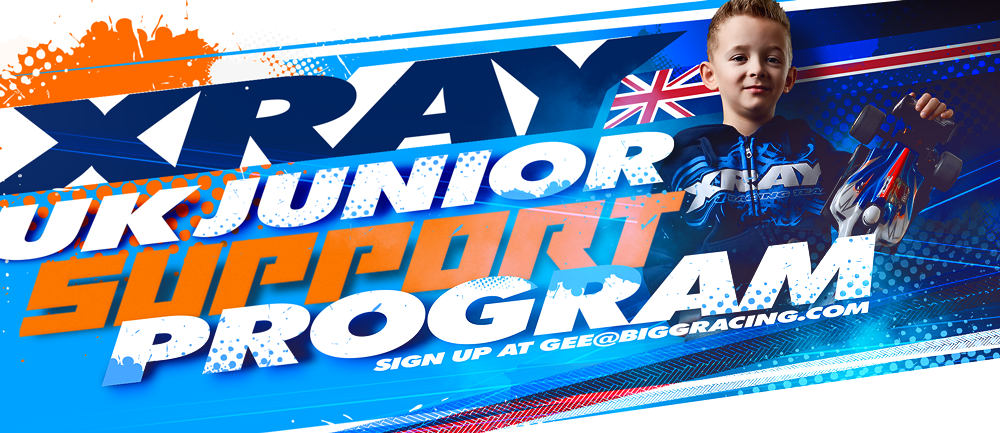 XRAY is happy to announce the Junior Support program in United Kingdom. Talented juniors can sign up for the support at gee@biggracing.com.
Selected juniors will travel with factory drivers to the nationals and others out with the team and basically be part of the junior team.
Also, juniors will be supported with spare parts and consumables.
---
Report Article