Report interessante by Alessio Mazzeo
First big race, first big test. Very hard track layout and very difficult track conditions. We lost one test day to the rain. In qualy I was always fast but I have done a lot of mistakes because I didn't have much feeling for the track. In Q1 I closed 2nd behind Bruno; in Q2 I have flipped after 8 laps and I finished 10th. In warm up practice we have changed the set up a bit to find more stability. In the final I started with number 8.
We were really fast but after 3 laps in an overtake maneuver I have flipped and I was last. I have pushed for the whole final to recover the gap. I also had a flame out at the second tyre change. I have changed all 4 tires 2 times. But neverthless, we are arrived in second place behind Bruno. I'm realy happy for the result of the new car, and really happy for both Bruno'victory. The work of this winter is bringing its fruit."
Alessio
1/10 TC Top 10
1. Bruno Coelho - XRAY NT1
2. Alessio Mazzeo – XRAY NT1
3. Eric Dankel - Mugen
4. Léo Arnold – XRAY NT1
5. Eduardo Escandon - Shepherd
6. Mark Green  Serpent
7. Jilles Groskamp           Infinity
8. Alex Thurston              Serpent 748 WC
9. Kyle Branson Capricorn
10. Quentin Leroux        CAPRICORN
1/8 Top 10
1. Bruno Coelho - XRAY RX8
2. Jilles Groskamp           Infinity
3. Toni Gruber  WRC GTX1.3
4. Takaaki Shimo              INFINITY
5. Robert Pietsch             Mugen
6. Dominic Greiner         Serpent Viper 977 Evo3
7. Simon Kurzbuch          Shepherd Velox WC
8. Lars Hoppe    Shepherd
9. Merlin Depta                Serpent
10. Naoto Matsukura    Infinity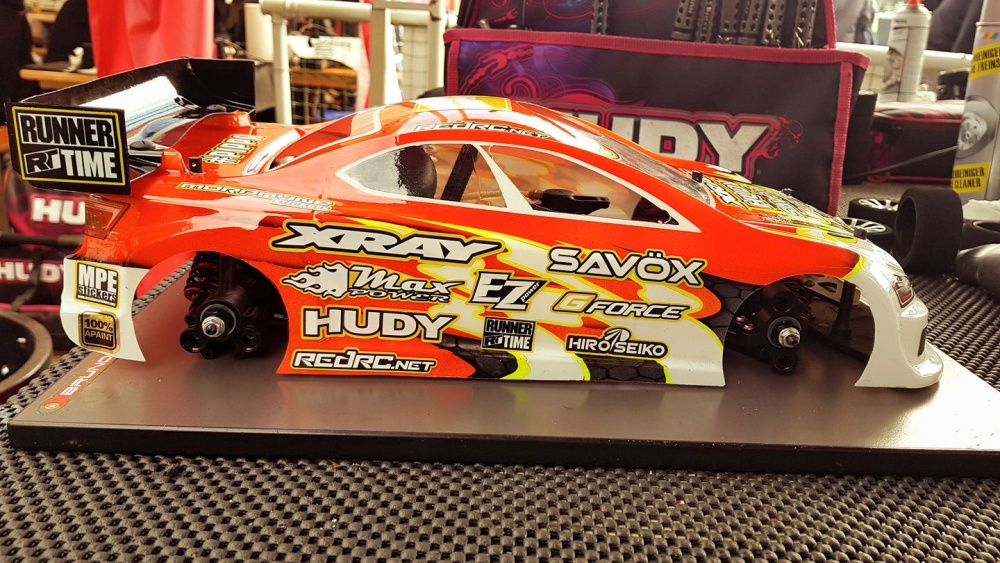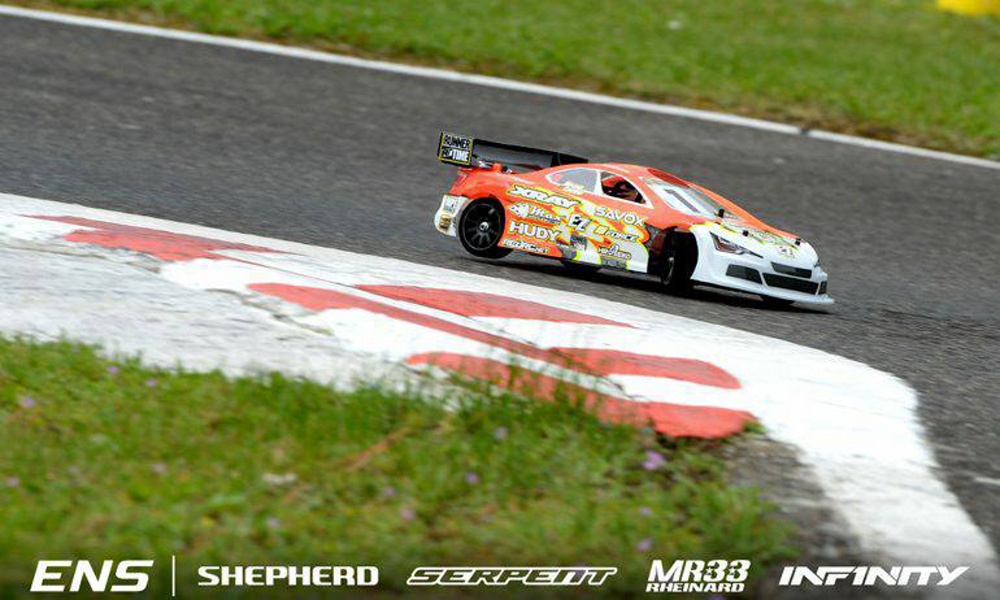 ---
Report Article